US Office
Suite# 106,642 N Madison Street, Bloomington, IN 47404
India Office
Flat No. 446, S Chandra Reddy Towers, 4th Floor, 100 Feet Road, Ayyappa Society, Madhapur, Telangana-500072
Email Address
info@datasprouts.com
Datasprouts
Empowering Organizations with cloud based data management and analytics solutions
Who are we
Datasprouts is providing high quality solutions in data science, data analytics and custom application development space since 2015.
Our team consists of extremely experienced professionals providing highly valued and demanded solutions to its customers. Our years of expertise and commitment on quality have helped many organizations to transform their business strategies into IT initiatives and solutions that significantly improved performance.
The company's commitment to customer satisfaction and quality service, support our vision to help revolutionize the way in which businesses manage and access their data and resources.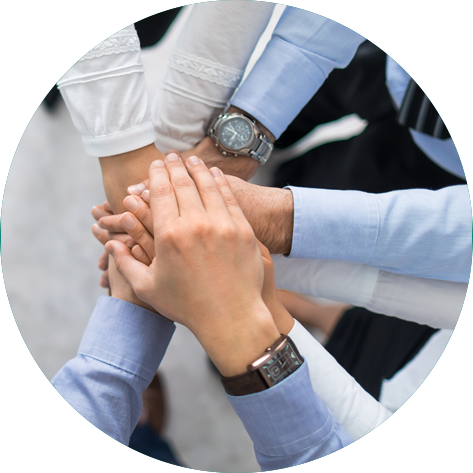 Data Science and AI
We combine our expertise in data science/machine learning/deep learning/artificial intelligence/analytics with emerging challenges in enterprises and develop rapid and robust solutions standing on the giants in Cloud Computing.
Data Science
Data science is a multi-disciplinary field that uses scientific methods
Machine Learning
Machine learning is the scientific study of algorithms models
Artificial Intelligence
Artificial intelligence, called intelligence demonstrated
Analytics
Interpretation, and communication of meaningful patterns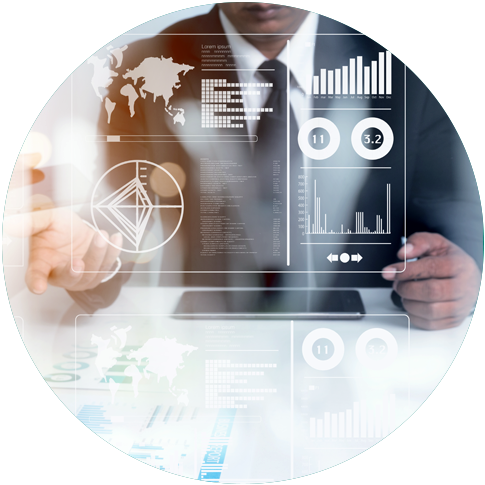 Advisory
Organizations cutting across industries are facing challenges with ever growing data and complexity in enterprise architectures, Our team with unique combination of academy researchers and industry professionals will help in smoothly sail through this challenges and also set the course in strategic direction.